How To Throw the Ultimate Minecraft Birthday Party In San Diego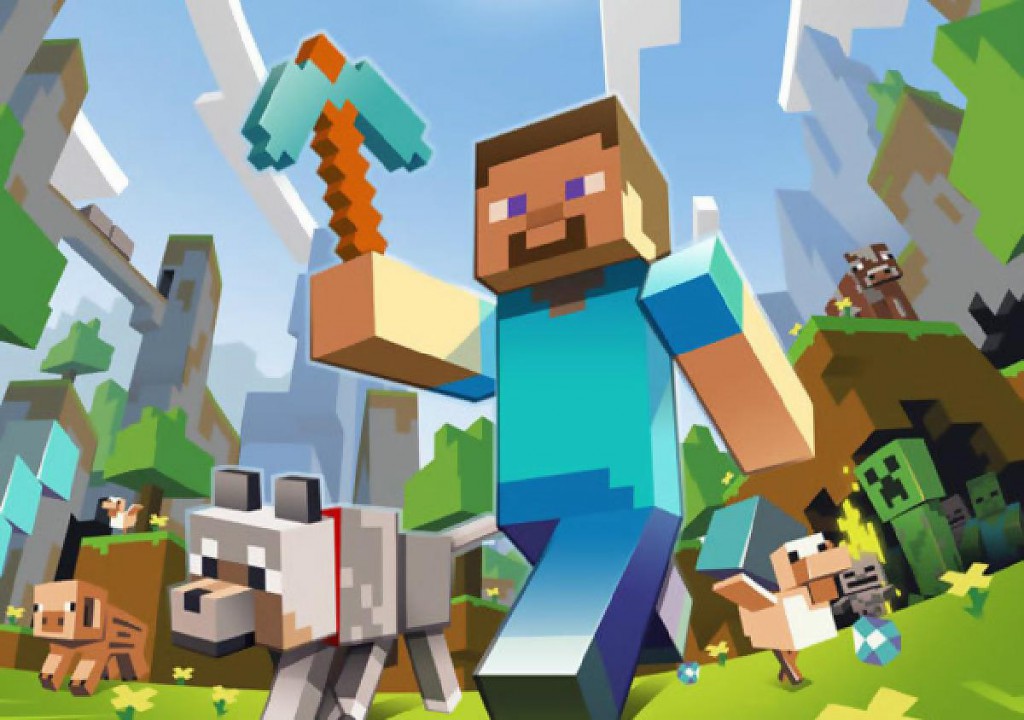 Hi Moms and Dads! If you have found this post, chances are your kid or kids love Minecraft and you want to host a Minecraft birthday theme party. Well, if you are looking for ideas on how best to accomplish this, you have come to the right place! To do this at the highest level, call Game On Party. We are the ultimate video game truck in Southern California. What's a game truck? Well, it's pretty new as a concept, so if you have not heard of it, do not worry. I will take a few minutes to explain.
A game truck, as it is often referred to, is a mobile video game arcade that offers easy party entertainment at your home, park, office, church, community center, or anywhere that you can fit a truck and small trailer. Yes, it's a party "AT" your home, not "IN" your home, and it's truly something to see. Imagine your kid watching a 24-foot video game theater, wrapped in all their favorite characters, driving right up to your front door. The reaction? They lose it! Why? Well, because first and foremost kids love video games. Second, kids are not normally able to play video games simultaneously with 27 of their closest friends. That's 28 kids! Now, not all game trucks are this large. Some are much smaller. Most only have 4 screens and can handle only 16 players. So, do your research before you book. In San Diego, Game On Party is the largest Game Truck in town with 7 HUGE gaming stations that can accommodate up to 28 players at once. Our game theater is a limousine – the finest in the nation including: laser lights, acrylic ceiling that changes colors throughout the event, Kenwood Audio (inside and out), 3 Outside screens and a true party atmosphere (and that's important. It's not just video games, it's a party, too!).
Now that I have quickly explained what a game truck party is, I'm sure you can see why it would be the ultimate Minecraft Party. It's without a doubt the surprise game of the year. Kids play it endlessly and that's why parents use it as a theme for their birthday party. Cakes and decorations are available, but nothing can compare to actually playing the game with all of your friends. And the best way to play the game is to have as many gaming stations as possible. Again, decorations are nice, but nothing compares to playing the game, and Game On Game Theater, with 28 gaming slots, is the best choice to make your party unforgettable. Learn more about the Minecraft theme party here!
To reserve a Minecraft birthday party in San Diego , please call us at 619-723-6060.